For neighborhood events, please don't forget to check the EVENTS section for up to date information.
Check out these resident run groups and clubs.  Want to start a club?  Let us know and we'll get your info on the site.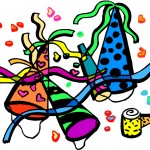 Waterside Social Committee
Interested in helping plan a Waterside Social Event?  Got an idea for a neighborhood event?  Join the Waterside Social Committee!  Contact Mary Bates for more info.

Men's ALTA Tennis
The mens ALTA tennis team is always looking for neighbors who would like to join the team.  We play at the intermediate level.  Please contact Anish Mehta for more information.

Lady's ALTA Tennis
Info being updated.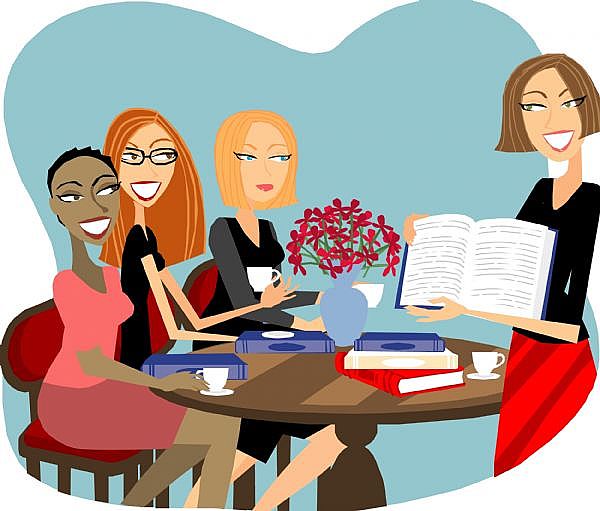 Ladies Book Club
Tired of  reading Brown Bear, Brown Bear What Do You See?  Or Dr Suess' Hop on Pop?  Join the Waterside Ladies Book Club!  We meet monthly to talk and discuss the book chosen.  Please contact Carolina Patlis-Friedman ([email protected]) for more information.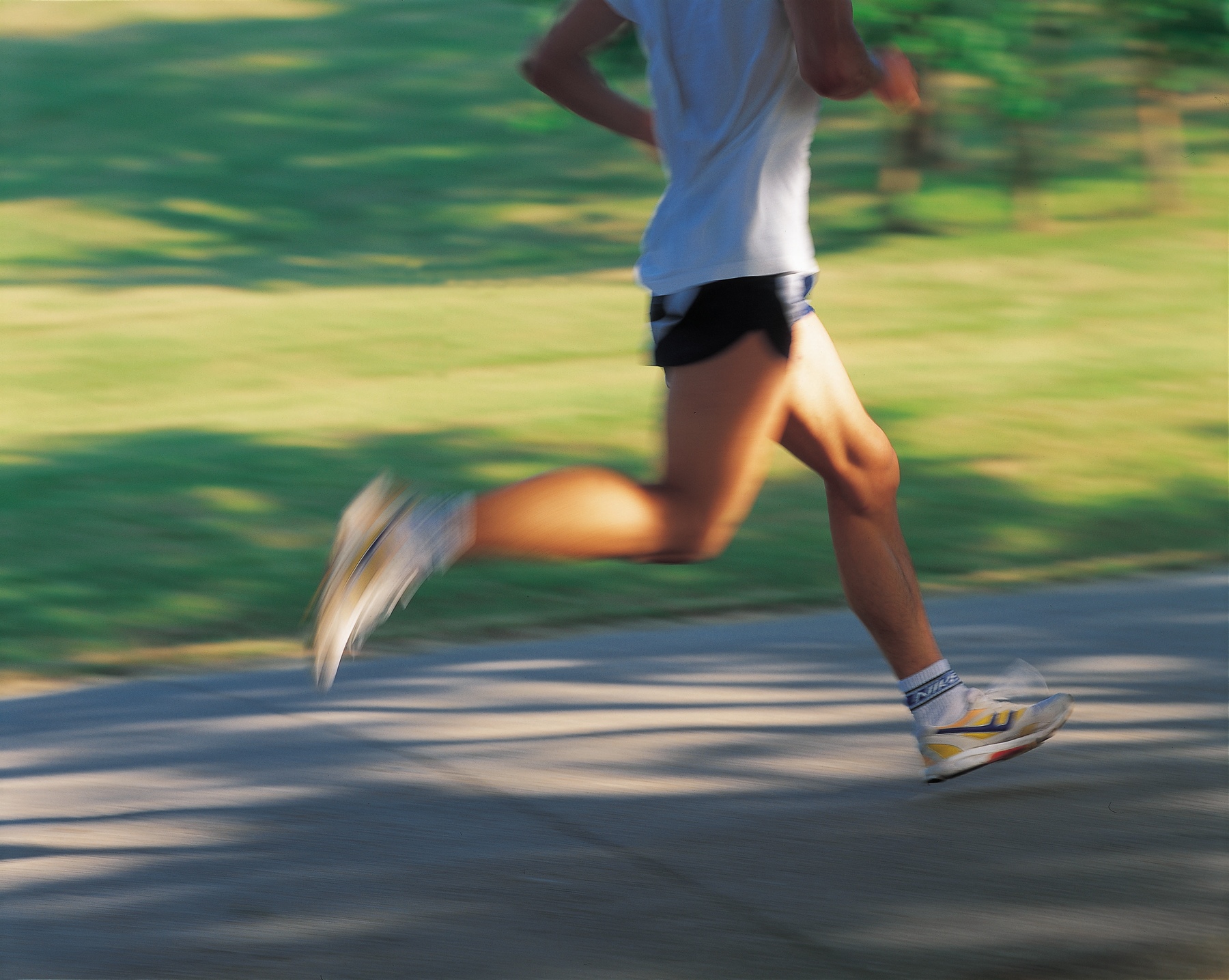 Waterside Runners
We have a large number of runners in Waterside. If anyone is interested in forming a more organized running group, please contact [email protected]